THE FULL (AND MOST POPULAR) EXPERIENCE PROVIDES A RICH VARIETY OF MAGIC, A DEEP INSIGHT TO THE REAL SECRET OF MAGIC & A WORKSHOP WHERE YOUR GROUP WILL LEARN TO PERFORM 5 TRICKS.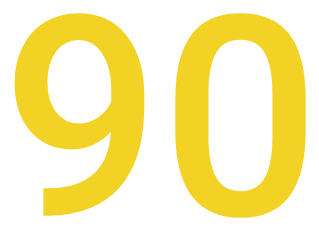 45 Minute bespoke magic show
10 Minute intro on the secret of magic
Attempt to break a Guinness World Record
30 Minute workshop teaching 5 tricks
Items Required:
Deck of cards
Coin
A magic wand (e.g pen/pencil/get creative!)
Roll of toilet paper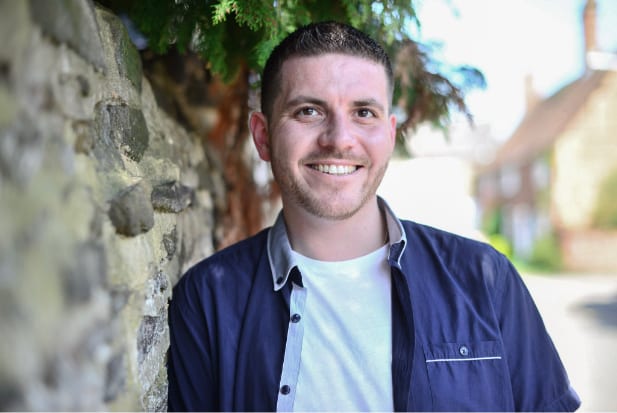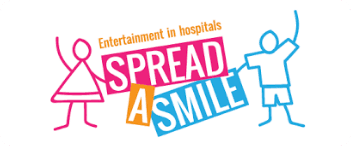 Prepare to be inspired, energised and spellbound as you go on an epic journey through Martin's magical world.
Using a blend of mind-blowing magic and inspiring stories, Martin will share with you some of the inner secrets of magic, attempt to break a Guinness World Record live for you on camera & teach you how to do magic to amaze your friends and family!
High energy, motivational & fully immersive
Ideal for corporate team-building
Perfect for parties or private gatherings
Bespoke magic incorporating your image/logo
Learn magic to amaze your friends/family

– Booking Form –
Please use this form to make direct booking for a Private Show.